The IJAS Coin is a blockchain-based cryptocurrency,
specifically designed to be used as a utility token, accepted as electronic payment means for all who consider Ijascode HandsOff Marketing as a system to promote their business easier, faster, effective, secured, traceable and as rewarding as possible.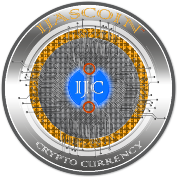 Special Private Sale is ON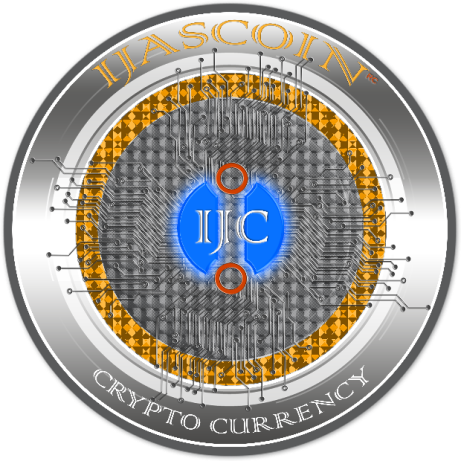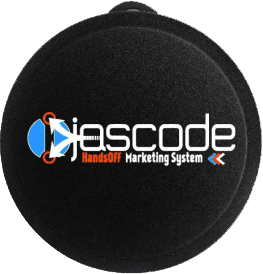 Already has
working products & services

5 countries
350 customers

10+ Years
Combined Experience

Loyalty Crypto System
Get rewarded every time you acquire Ijascode Package.
.

Ijascode Community
We have the best Ijascode community who joined hands.

Accumulate Faster
The easiest way of accumate tokens with friends around.

Fiat Integration
Safest way acquiring tokens with crypto and credit card

Testing Each Step
We always test in standard before launching anything.

UN-metered Success
Joining hands to get the unmetered success for all
Exchanges we are contacting

            Pre-ICO Week 1:   Starting June 30, 2018      1 IJC  = USD 0.01

            Pre-ICO Week 2:   Starting July 7, 2018      1 IJC  = USD 0.02

            Pre-ICO Week 3:   Starting July 14, 2018      1 IJC  = USD 0.03

            Pre-ICO Week 4:   Starting July 21, 2018      1 IJC  = USD 0.04

            Public Crowd Sale Week 1:   Starting July 22, 2018      1 IJC  = USD 0.05

            Public Crowd Sale Week 2:   Starting July 29, 2018      1 IJC  = USD 0.06

            Public Crowd Sale Week 3:   Starting August 4, 2018      1 IJC  = USD 0.07

            Public Crowd Sale Week 4:   Starting August 11, 2018      1 IJC  = USD 0.08
Ijas Coin Technical Details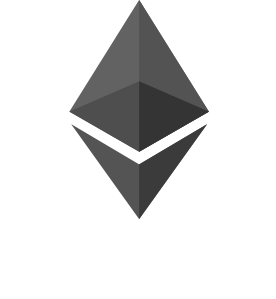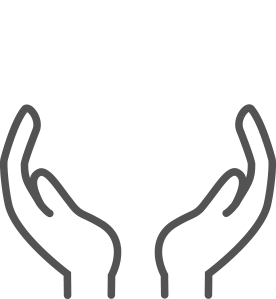 The " Coin" is based on the Ethereum blockchain protocol. Therefore, it is safe, cost-efficient and fast. Furthermore, it allows to use smart contracts within its protocol.
| | |
| --- | --- |
| Token name | IJAS Coin |
| Ticker Symbol | IJC |
| Currency Symbol Image | |
| Starting Price Pre-ICO | 1 IJC for USD 0.01 |
| Starting Price ICO | 1 IJC for USD 0.05 |
| Maximum IJC produced | 28 billion (Technical Limit) |
| Maximum IJC for Sale | 14 billion |
| Fundraising Goal | USD 55 million |
| Minimum Purchase | 1,000 Coin |
| Methods of IJC purchase | Bitcoin, Ethereum, Dash, Litecoin, XEM |

Fully Decentralized
Our system is fully decentralized, fully secured and fully optimized.

High Skilled Team
We have best team of the world developing the system

High Value Returns
System has an ability to produce high quality returns.

Proper Take Care
Our Support is simply the best in style.

Idea & Research
An idea was brought to life, key points noted and initial research of the cryptomarket style of working started in March 2018

Team & Development
Development of the system started in April, A Specific team of developers making progress on how the system should work and enhancements begun.

Pre-ICO & Private Sales
Pre-ICO, A special sale of tokens to the big investors and friends around the globe will start on June 30, 2018. NO DOUBT, the rates will be special in this round. Hurry up white-listing has bee started already.

ICO & Crowdsale
Open Market Crowd sale will start on July 2, 2018, The ICO rates will be five times higher than the PRE-ICO. ICO will last 4 weeks with four different pricing plans.

Gateways & Wallets
Gateways will be released in Later August along with the Wallets for the external dealing of the coins. Integration of the coin into exchanges and other payment gateways will also begin.
The Advantages of the Ijas Coin

Boderless: Exchangeable into Ijascode products and services at any time

Facilitation of real-time payments anywhere and anytime

Free and borderlessly transferable

Immediate large number of points of acceptance

Low fees payable by merchants for the use of the Coin and the Ecosystem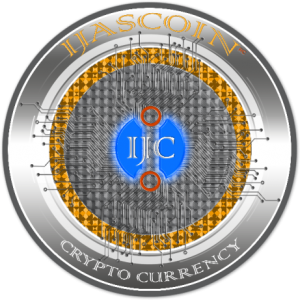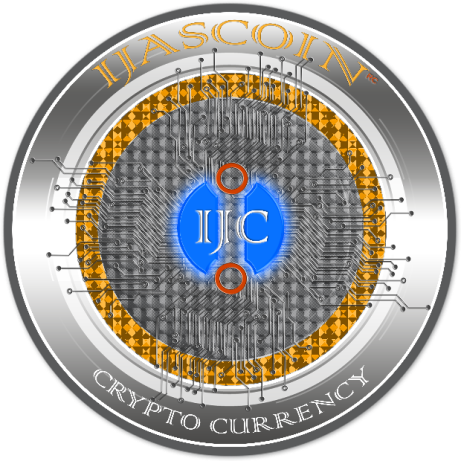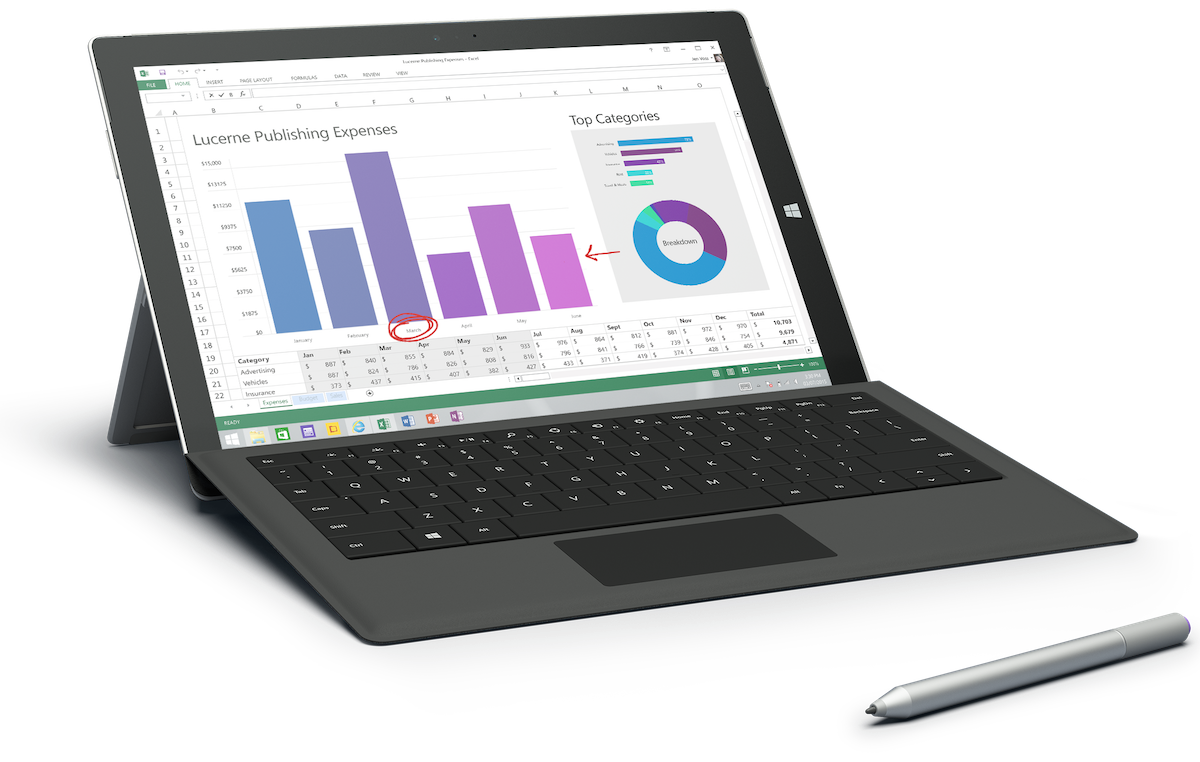 Why I should choose your Coin?
Ijas Coin has simplest and the best monetory system to deliver the payments from wallet to wallet and through payment gateways.
Why is it called as Ijas?
Company name means a lot to us:
I – means YOU or I
JAS–originated in Western Cape, South Africa, it means anything SATISFACTORY or GREAT.
Code – means your MESSAGE
"I Have a Great Message"
When will be the system available in full?
We are committed to our roadmap, the full system will be available in Later August 2018 for the use in payment gateways and wallets.
FOLLOW OR CONTACT US FOR LATEST UPDATES