IJASCOIN (IJC) is a Blockchain-Based Cryptocurrency, specifically designed to be used as an INCENTIVIZED UTILITY TOKEN, and be accepted as an electronic payment means for all who consider IJASCODE SYSTEM as a platform to tokenize and incentivize any Proof-of-Activity easier, faster, effective, secured, traceable and as rewarding as possible, effortlessly. IjasCoin Token is backed up by a company with SEC REG A+ Qualification, featured by Fox News, CBS, USA Today, and Better Business Bureau (BBB) A+ Accredited.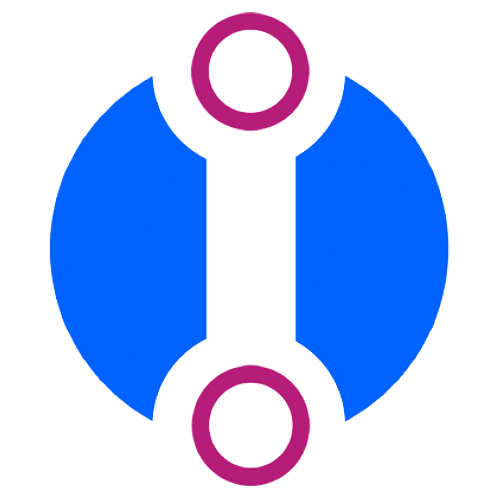 Company Has Working Products
& Services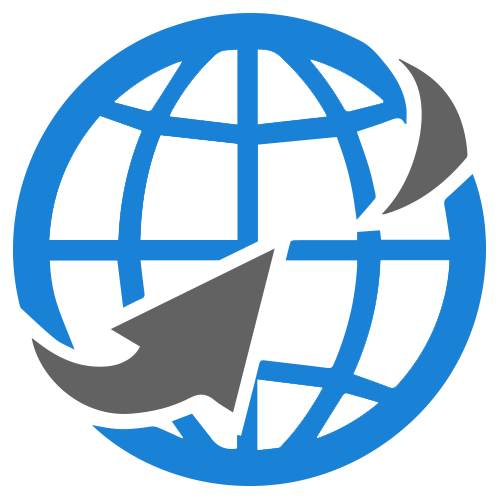 Multiple Countries
1,500+ Customers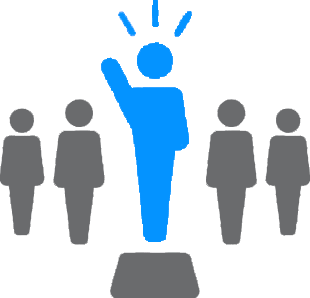 Leaders With 35+ Years
Combined-Experience
The Rise of Ijascode Ecosystem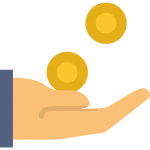 Incentivized System
Get Rewarded For Every Proof-of-Work With Ijascode System.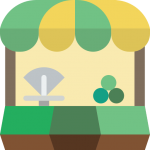 Ijascode Market
With IJC, Now You Have Access To Ijascode Marketplace.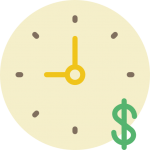 Accumulate Faster
Mining Token Has Never Been Easy, Fun, and Rewarding. Is Now With IJC!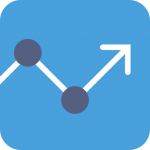 Multi-Industry
IJC Can Be Utilized By Any Industry. Be Incentivized Through Ijascode.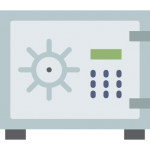 Safe And Trusted
Decentralized, Tested and Safe Under Ethereum Blockchain.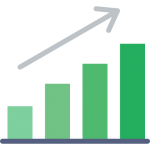 Unlimited Potential
Sky Is The Limit! Movement with so great potential to grow, exponentially!
Ijascoin Token Technical Details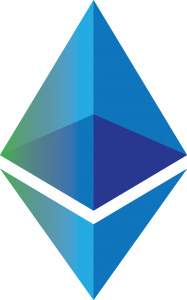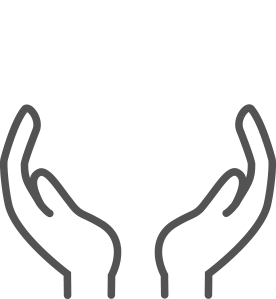 The " IjasCoin" is based on the Ethereum blockchain protocol. Therefore, it is safe, cost-efficient and fast. Furthermore, it allows to use smart contracts within its protocol.

| | |
| --- | --- |
| Token Name: | IjasCoin |
| Token Name Meaning: | IjasCoin (I Have a Great Coin) |
| Ticker Symbol: | IJC |
| Currency Symbol Image: | |
| Company Self Evaluation Price: | 1 IJC for USD $0.025 |
| Exchange Estimated Initial Price: | 1 IJC for USD $0.009 |
| Maximum IJC Produced: | 28 Billion (Technical Limit) |
| Maximum IJC as Incentive: | 12 Billion |
| Maximum IJC for Trading: | 8 Billion |
| Estimated Company Reserve : | 5 Billion |
| Estimated Token To Be Burned: | 3 Billion |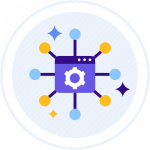 Fully Decentralized
IJC Token is Fully Decentralized, and Use To Reward Each Users.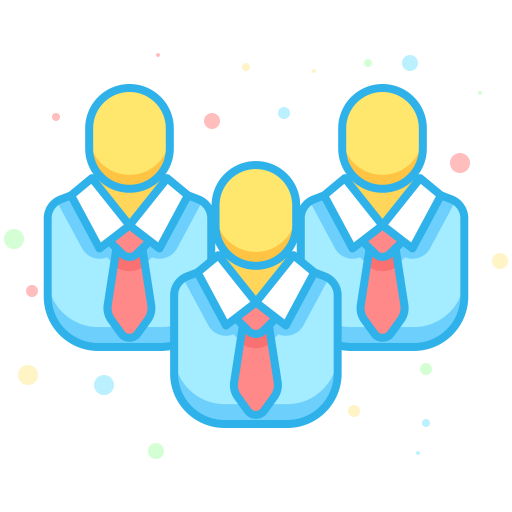 Experienced Team
Our Team Has a 35+ Years of Combined-Experienced.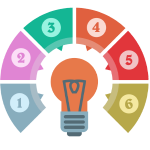 Transparency
We Are Proud To Say That We Are SEC Regulation A+ and BBB A+.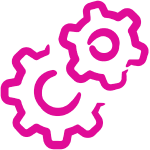 We Care & Support
We Love Our Affiliates and Customers, and We Really Care.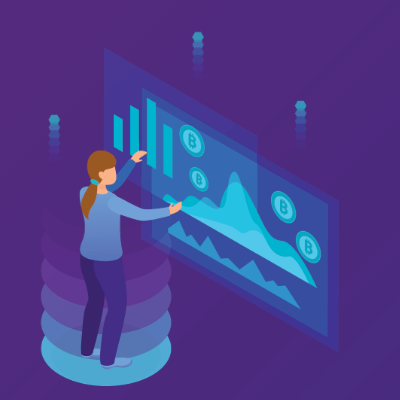 Idea & Research
An idea was brought into life, key points noted, did the initial research for the right cryptocurrency blockchain, and brainstormed about technical details.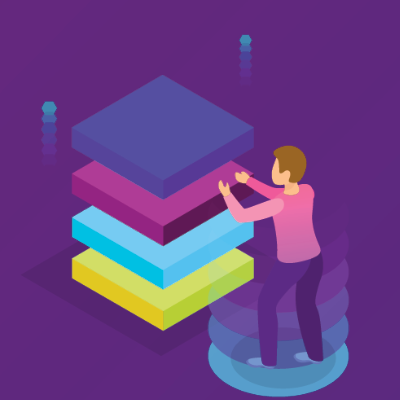 Team & Development
Mock-Up Design of Ijascode System was started including the implementation of Incentivized Wireless Proximity Process through IjasCoin Blockchain technology.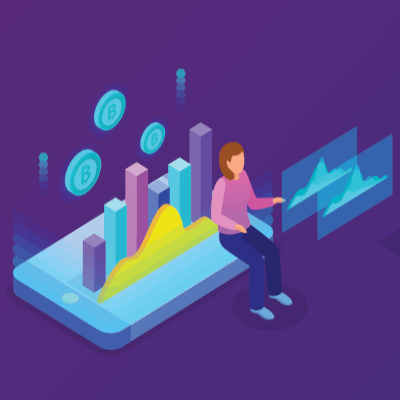 Contract & Verification
Meticulously added all necessary parameters and developed IjasCoin Token Contract inside Ethereum Blockchain. Verified Token information and secured accounts.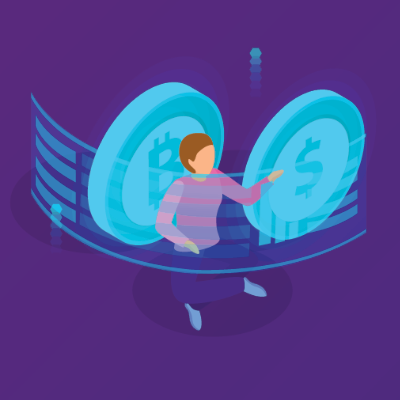 Implement & Deploy
IJC Incentivized Token was implemented as a part of Ijascode Ecosystem to be used for multi-industry and initially used for Proximity Marketing, Pet and Steps Tracking.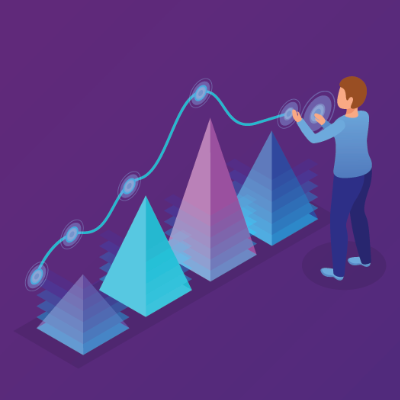 IjasCoin Launching
On November 10, 2018 at Las Vegas, Nevada USA, IjasCoin was launched as the Official Incentivized Utility Token for anyone, within the Ijascode Community and Marketplace.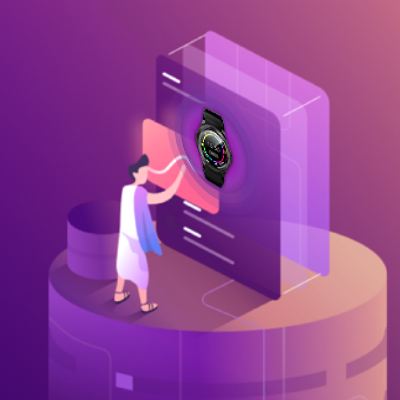 IjasCoin & IjasWatch
IJC incorporated as an incentivized token for IjasWatch Smartwatch wearable to offer the community a health-monitoring watch, check vitals while getting paid with IjasCoin.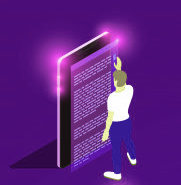 IjasCoin & IjasTablet
IJC has been added as an incetivized token within IjasTablet along with other great features such as promoting business, receive and scan proximiner devices and a lot more.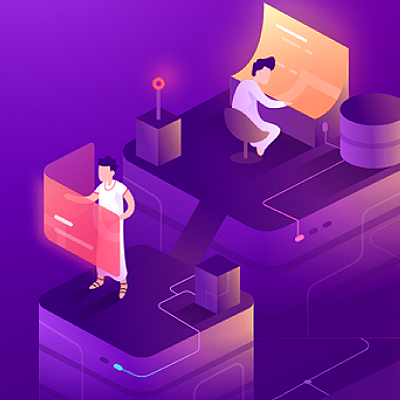 SEC Reg. A+ Qualified
IjasCoin was part of the proposal that was submitted & qualified by SEC, to be utilized as an Incentivized Utility token to fuel Ijascode System and reward all its valued users.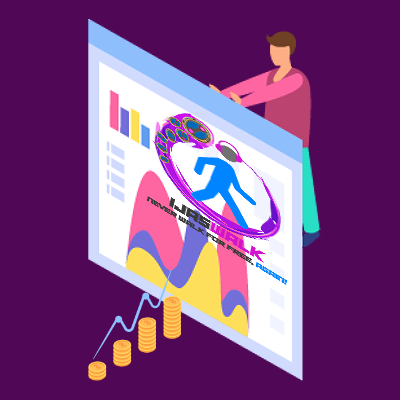 IjasCoin & IjasWalk
Never walk for FREE, again! With this new phenomenal IjasWalk Wellness feature of IjasApp, IJC Token plays a very crucial role to bring back the excitement to walk & get paid.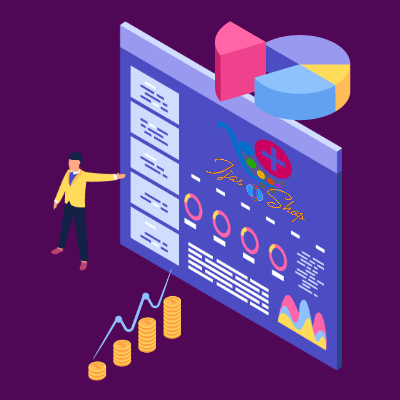 IjasCoin & eCommerce
Be part of an Online Marketplace that will provide a guaranteed discount or lower price everyday, and start MINING & ACCUMULATING IjasCoin Tokens while shopping.
Advantages Of The IjasCoin Token

Transferable borderless, cost-efficient, secured and in real-time

Facilitation of real-time payments anywhere and anytime

Easy, safe and free to accumulate and mine, anytime and anywhere.

Immediate acceptance within Ijascode Marketplace, community and Cypto exchanges.

Low fees payable by merchants for the use of the Coin and the Ecosystem.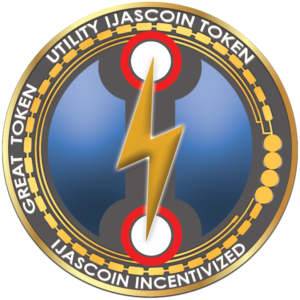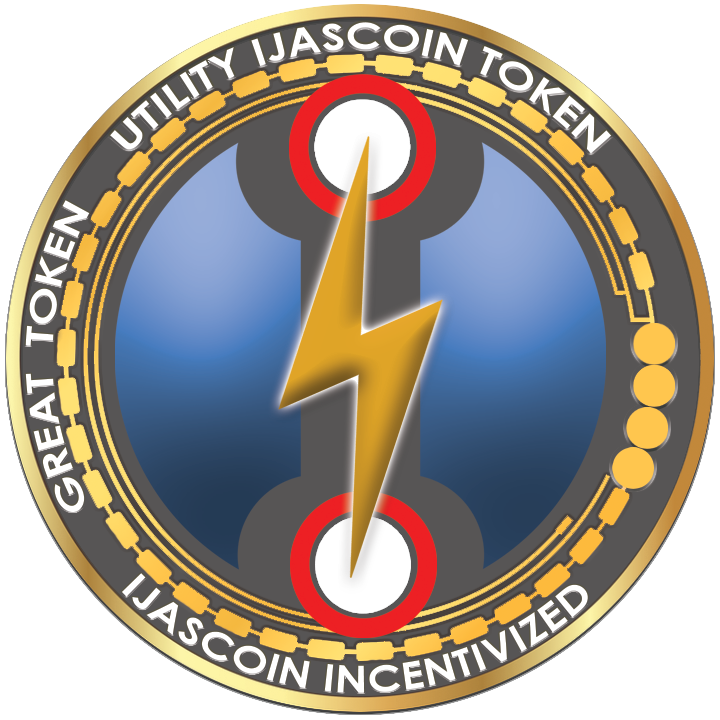 FOLLOW OR CONTACT US ON SOCIAL NETWORKS
For IJC Token Inquiries

info@ijascoin.com
For Ijascode Proximiners

info@ijascode.com
Contact Us On Telegram

 @ijascode